Long before I stepped in front of the TV cameras and sold 13,000 of my All In One, herbal shampoo & body bar gift sets on QVC, my life revolved around 3 children, my lovely husband, and a holistic lifestyle. My passion still lives on, designing healthy skincare products.
Whole Plants for Whole People.
Holistic, healthy beauty is nurtured with vitality.
The SkinCare Guardian
Skincare Guardian is designed holistically for your health and beauty.
All the ingredients are sourced for their vitality, rich nutrients, and live enzymes to enhance your holistic profile and maintain a healthy complexion.
Cold-pressed, steam distilled, and infused herbal oils have a 
synergistic design that unlocks nature's affinity for Your Healthy Beauty.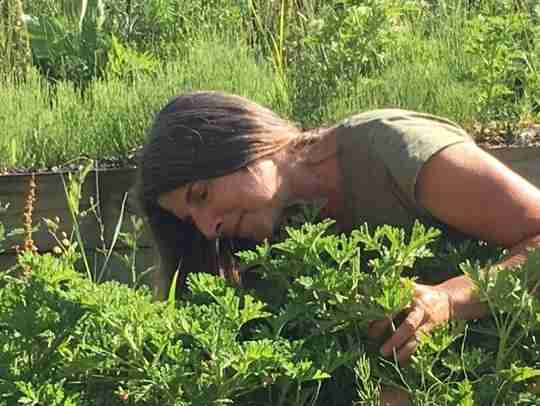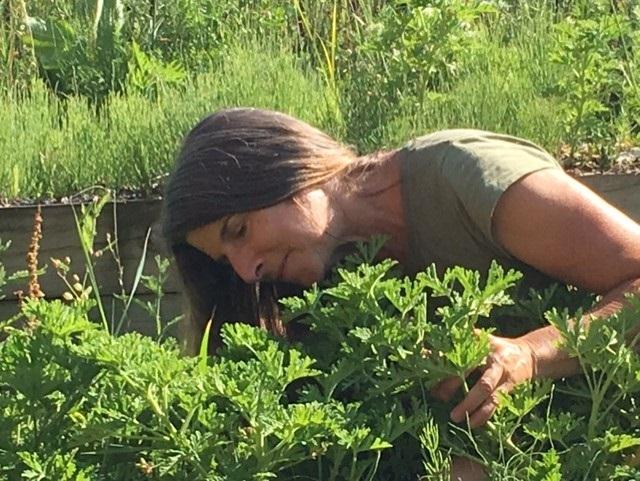 SkinCare Guardians Farm to Face and Body is designed with fresh botanical extracts including essential oils that enhance the holistic synergy and aromatherapy for your body care. 
For your facial system,  herbal soap, cleansing lotion, toners, and serums are designed for oily skin and oily T-zones, to nurture and revitalize dry skin, for mature to maintain a healthy complexion, for sun-damaged to protect and regenerate new skin,  and sensitive complexions.  They are all designed with whole plants for whole people.
Descriptions and personal skincare needs are listed under the product or set collection for your convenience.
Our blog-articles are informative, leading toward a holistic overview of how the body assimilates the vital synergistic properties of whole plant extracts and their aromatherapy.  


See what people are saying!
Wow! I love the 5 Step Facial System, my skin is hydrated and holding moisture now! Thank you for simplifying my life! 
—Katherine S.
Hi Anna, your repairing serum has removed the dry skin and red patches of rosacea on my face! I have a natural glow back in my skin now, I am 69 and people compliment me on how fresh and bright my complexion looks. Thank you for this wonderful product!
—Celeste P.
Exactly what I've been looking for. SkinCare Guardian's facial system has changed my life. I no longer "hide" under makeup.  The gray tint to my skin has disappeared. Now I let my natural beauty shine through with a few very easy steps.
—Kaylie D.
I am 30 years old and have had oily skin that shows on my face by noon.  I have discovered Anna's Secret Skin Renewal and use it daily now before I leave the house! In two months I see the results, the oils slowed down, I do not have to wash my face in the middle of the day anymore! My pores appear to be much cleaner and my skin has a natural glow.  Thank you, Anna!
—Barbara C.