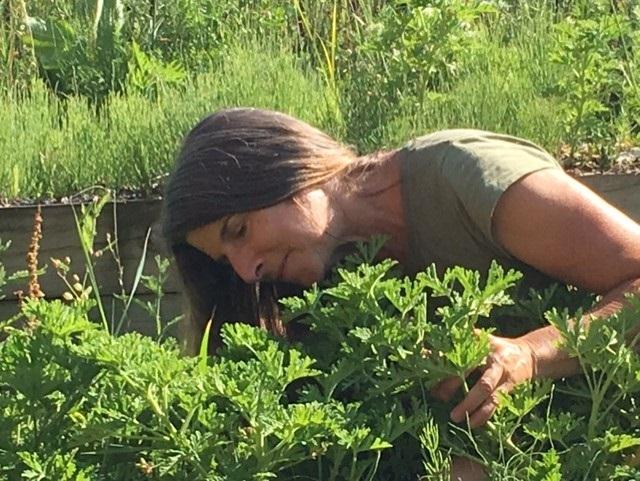 SkinCare Guardians Farm to Face and Body is designed with fresh botanical extracts including essential oils that enhance the holistic synergy and aromatherapy for your body care. 
For your facial system,  herbal soap, cleansing lotion, toners, and serums are designed for oily skin and oily T-zones, to nurture and revitalize dry skin, for mature to maintain a healthy complexion, for sun-damaged to protect and regenerate new skin,  and sensitive complexions.  They are all designed with whole plants for whole people.
Descriptions and personal skincare needs are listed under the product or set collection for your convenience.
Our blog-articles are informative, leading toward a holistic overview of how the body assimilates the vital synergistic properties of whole plant extracts and their aromatherapy.